Support your Community Shelter
Paws Along The River Humane Society BettyWhite Challenge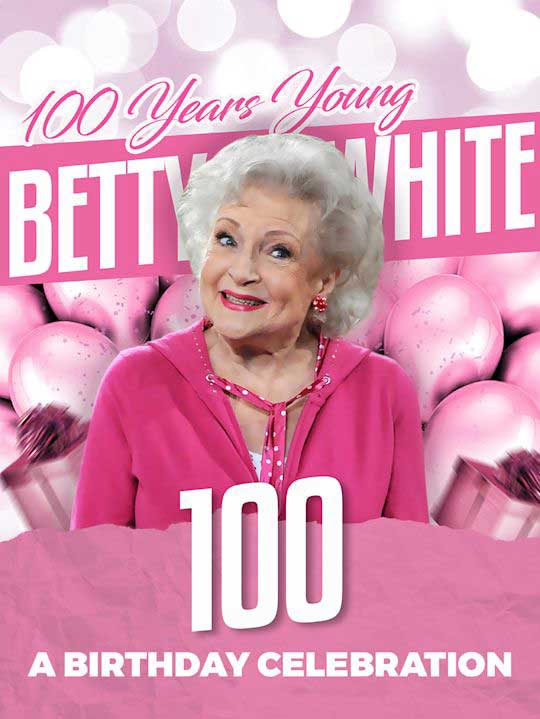 Betty White advocated tirelessly throughout her life for homeless pets. After her passing on December 31st, a wave of energy emerged to honor her on January 17th, which would have been her 100th birthday, by rallying support for shelters and rescues in the #BettyWhiteChallenge.
Whether $5 or $500, your donation will touch the lives of the 97 pets currently at PAWS needing daily care. We are here for the homeless, neglected,
and abused animals in our county. They look to us for love, safety, and hope for a second chance at finding a forever home. Keep PAWS in your hearts.
Please, Donate to Honor Betty White!