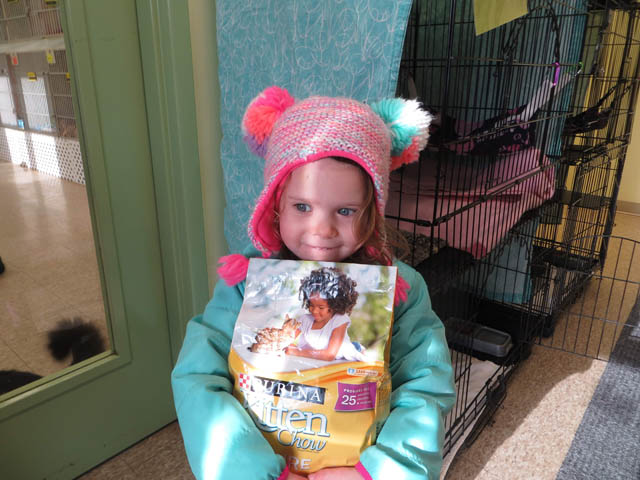 There are many ways to help the animals at Paws Along the River!
One of our sources of funding is charitable donations from businesses and individuals. Your donation will help feed and care for animals in need and educate the public on the importance of proper animal care. There are many ways to give to PAWS.
As a registered 501(c) 3 private non-profit organization, PAWS receives a small percentage of variable funding from the City, Townships, and Boroughs. PAWS relies on community support from people like you.
Paws Along The River Humane Society of Warren, Pa. A nonprofit charitable organization, presently located at 212 Elm Street, Warren, Pa. Tax ID#: (23-7107312)
Donations help cover costs and provide medical care for the homeless and abused animals that come to us every year. Your donations of supplies, time, and money also help provide resources to educate the public about the proper care of animals and investigate animal cruelty which is an important part of our mission at PAWS.